WELCOME TO
Karoo Consultancy
About Karoo Consulting
Working with our partners to align their vision, mission and values with their desired outcomes
After almost 20 years' experience in an executive management role grounded in a community health setting with active research and education portfolios, the director of Karoo Consultancy, Mary Hoodless, has embarked on a career as an organisational development consultant.
Recent work has included working with not-for-profit, private and public sector organisations reviewing organisational capability, facilitating strategic planning and implementing processes and systems to improve governance, executive and human resource management, compliance, quality and risk management.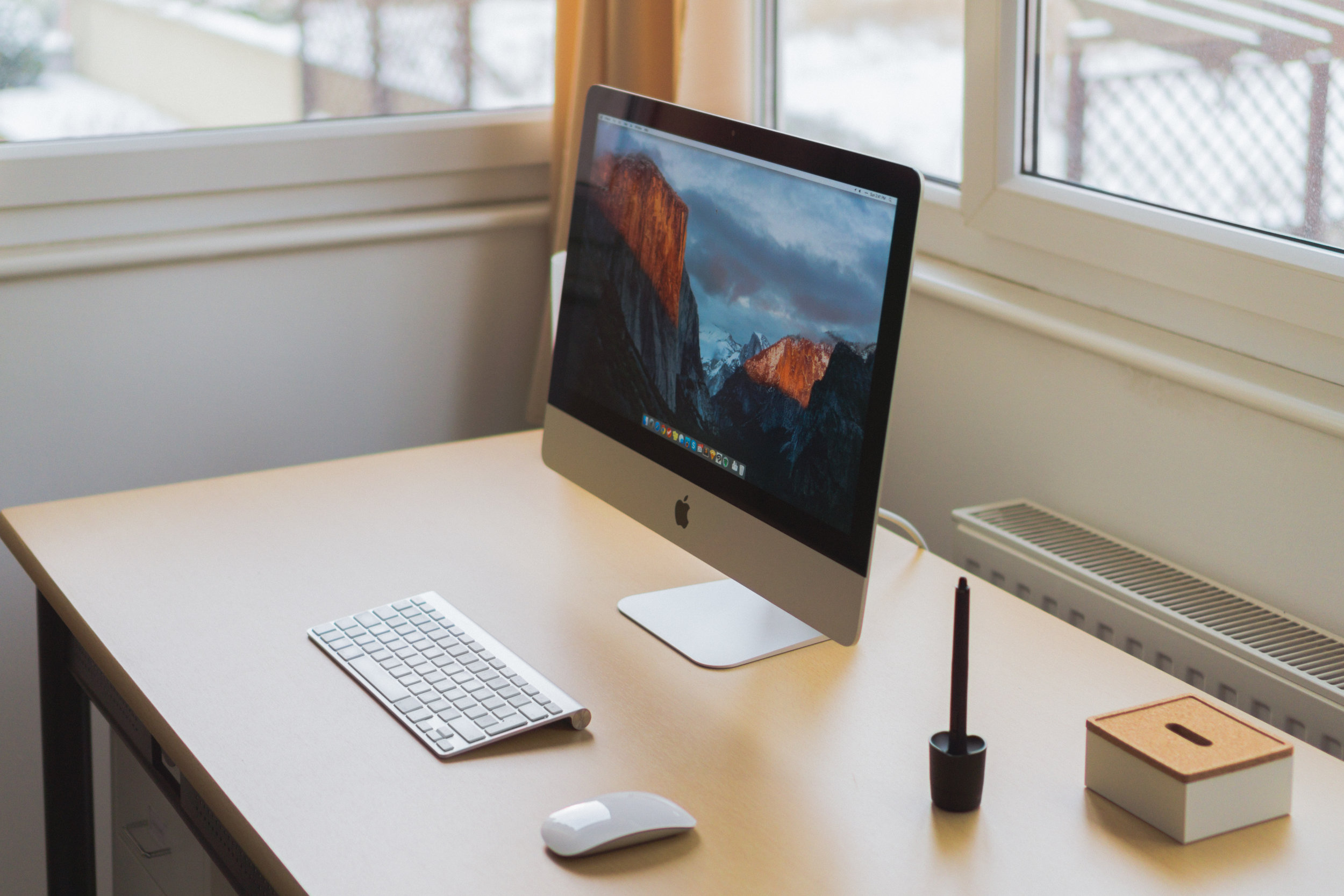 Karoo Consultancy can assist your organisation:
facilitate governance capacity and capability reviews, skills matrix and improvement planning for not for profit private and public sector organisations.

facilitate the Chief Executive Officers annual review, clarifying KPIs and reviewing the position description.

provision of sector specific strategic planning processes (utilising a range of methodologies including an adapted appreciative enquiry approach and a more traditional external and internal environmental analysis and planning process.)

facilitate organisational structure reviews integrating the direction, information, human resources and technology of an organisation to ensure alignment with business strategy.

facilitate development of MOU's, joint ventures, amalgamations and mergers. (These negotiations often require independent analysis of the organisation's preparedness to proceed and a range of tools and resources are provided to assist organisations through this challenging process.)

assessment and assistance with Health and Wellbeing Planning in a community setting. Karoo Consultancy can facilitate a profile and develop a plan by reviewing the epidemiologic, socio-demographic and community needs and then assist with planning process.

profiling workforce capabilities and linking these to contemporary position descriptions with measurable KPIs to achieve strategic goals.

support with workforce capability planning, merit-based recruitment and provision of an independent view on the recruitment panel.

assistance with the process of community engagement and consultation with consideration of the rationale, methods and desired outcomes, whilst ensuring integrity is preserved and there is an ethical decision-making process.

assistance with development of quality systems and continuous improvement processes (noting a particular expertise in community services and community aged care sectors).

offer on–site desk-top reviews with follow up support to facilitate, develop, implement and monitor continuous improvement plans.

ability to mentor emerging project managers, to increase their capacity to undertake large and small quality and change management projects.

ability to mentor staff to enable them to plan, initiate, execute and evaluate new initiatives taking a quality improvement and action research approach.

apply for funding and prepare grant applications.